Main Content
Pertria Real Estate
Corporate ID# 01290709
A Multidimensional Investment
Live, plan for the future, and leave a legacy
Start Planning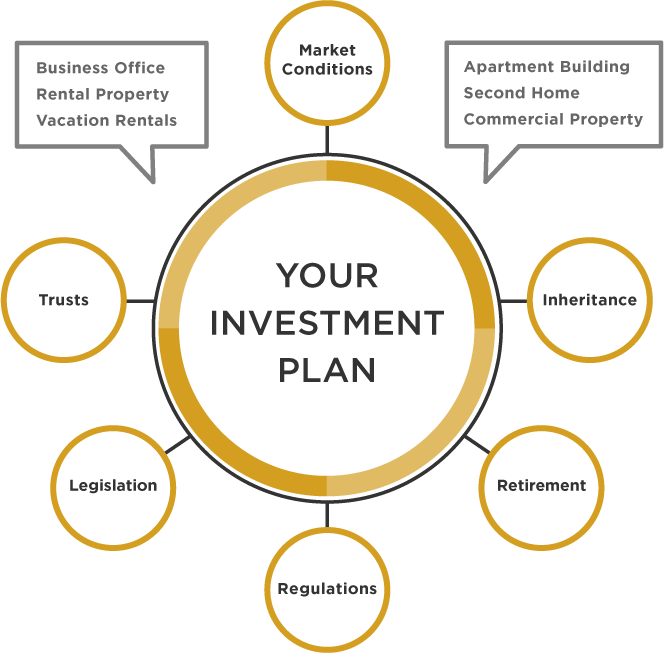 Looking to invest in Bay Area real estate? Investors— whether individuals or groups—choose us to create investment strategies that combine personal involvement with income generation, appreciation, or capital gains objectives. An investment strategy guides investors' decisions, based on their goals and risk tolerance.
Create Your Strategy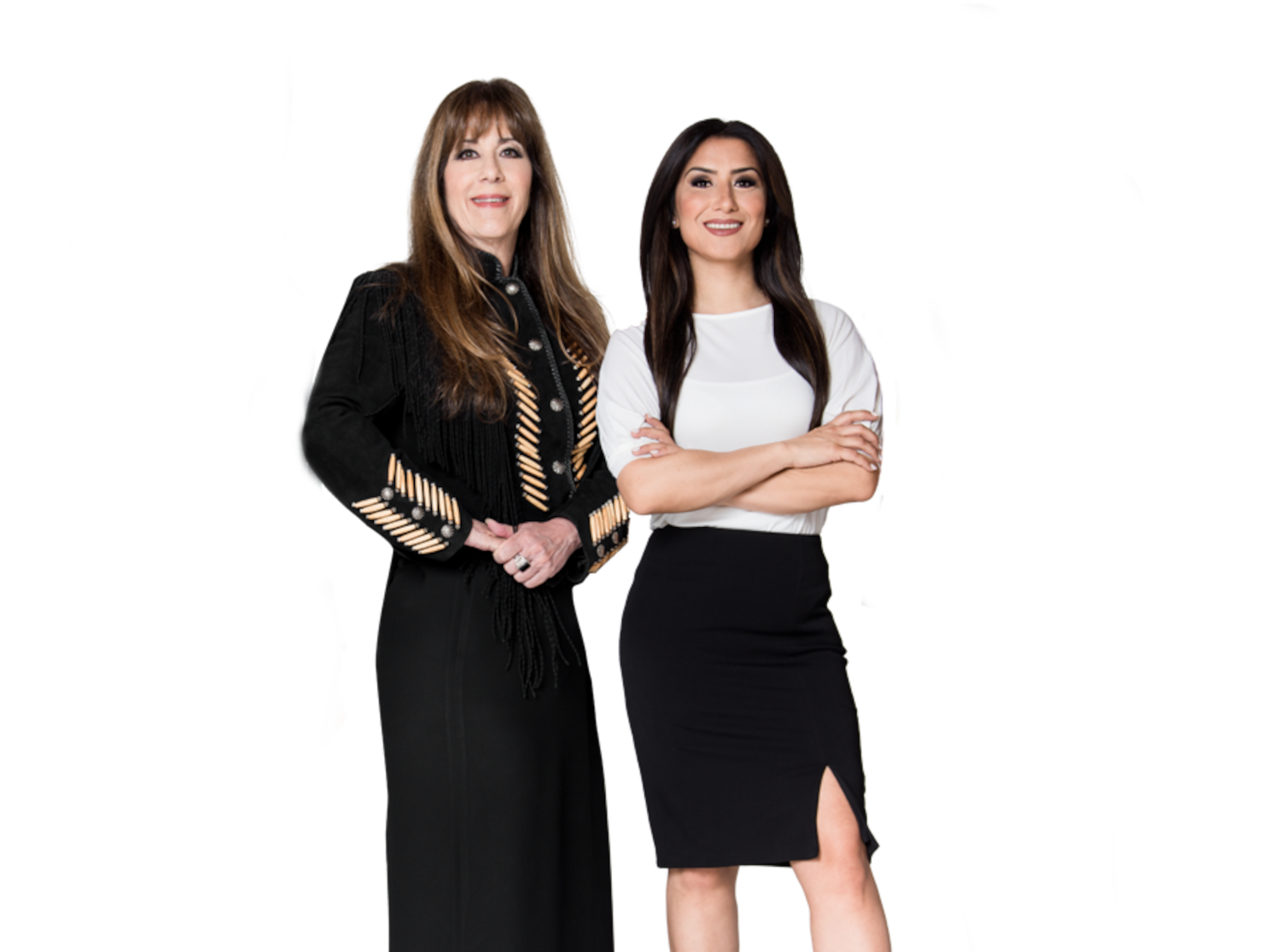 Helen Pastorino is founder and CEO of Pertria. She began practicing real estate in the region 42 years ago, when apricot and cherry orchards outnumbered corporate campuses. As Silicon Valley exploded in growth, she played a pivotal role in the maturation and vast expansion of its residential real estate market. Previously, she served as Regional Vice President of Fox & Carskadon, managing $1 billion in sales. She went on to co-found Alain Pinel Realtors and served as President, growing annual sales into billions of dollars. In that role, she was recognized and frequently profiled by media and other authors for her leadership in adopting information technology to increase productivity and client results.
Meet Helen Pastorino