Main Content
Residential
A home represents a significant percentage of an owner's net worth. Residential real estate decisions also are highly influenced by financial, emotional, life change, and even legal factors. Whether purchasing or listing a home, the high-stakes nature of California real estate makes it essential to have a strategic perspective and an expert in the Bay Area Peninsula, South Bay, and coastal market. You've come to the right place.
We begin by asking questions. At this stage, conversations are more about a buyer's goals and financial plans and less about floor plans. Where are you coming from? What are you looking for? Is this an interim move or a permanent one? Is this an employer-funded relocation? Are you benefitting from an inheritance or trust? Who are other advisors that might be involved? And of course, location, schools, and personal preferences all are important.
When you work with Pertria, you gain a significant advantage over competing buyers working with traditional retail brokerages. Not only do we have unparalleled knowledge of Silicon Valley market nuances, we also reserve a team of strategic partners who provide specialized expertise. These trusted partners work discreetly with many of our clients in complex situations involving factors such as inheritances, divorce, impending IPOs, 1031 exchanges, large stock sales, and others.
Contact Us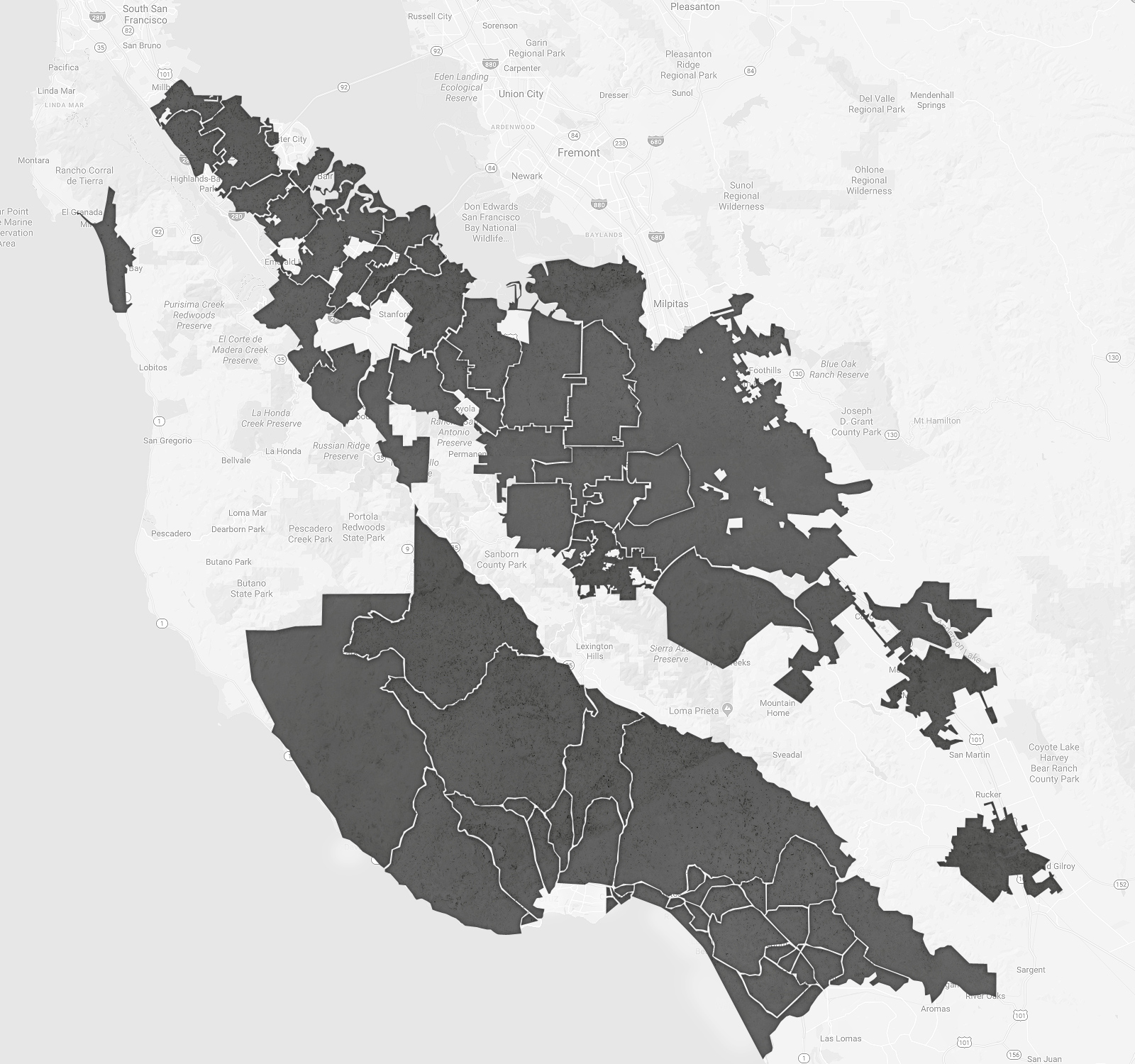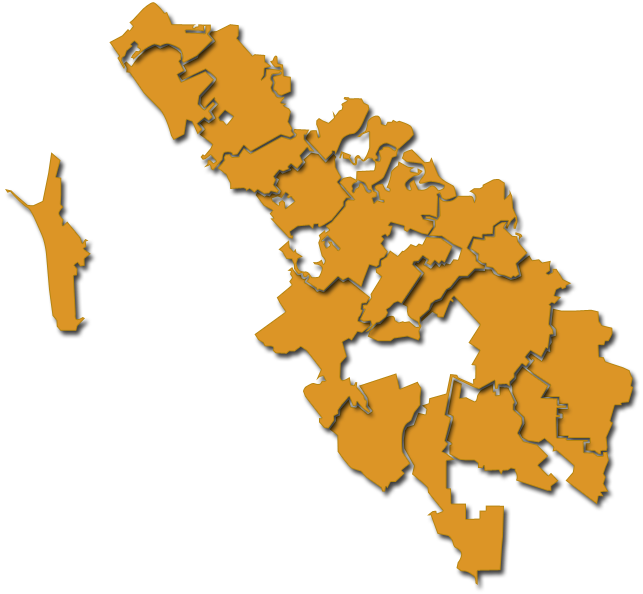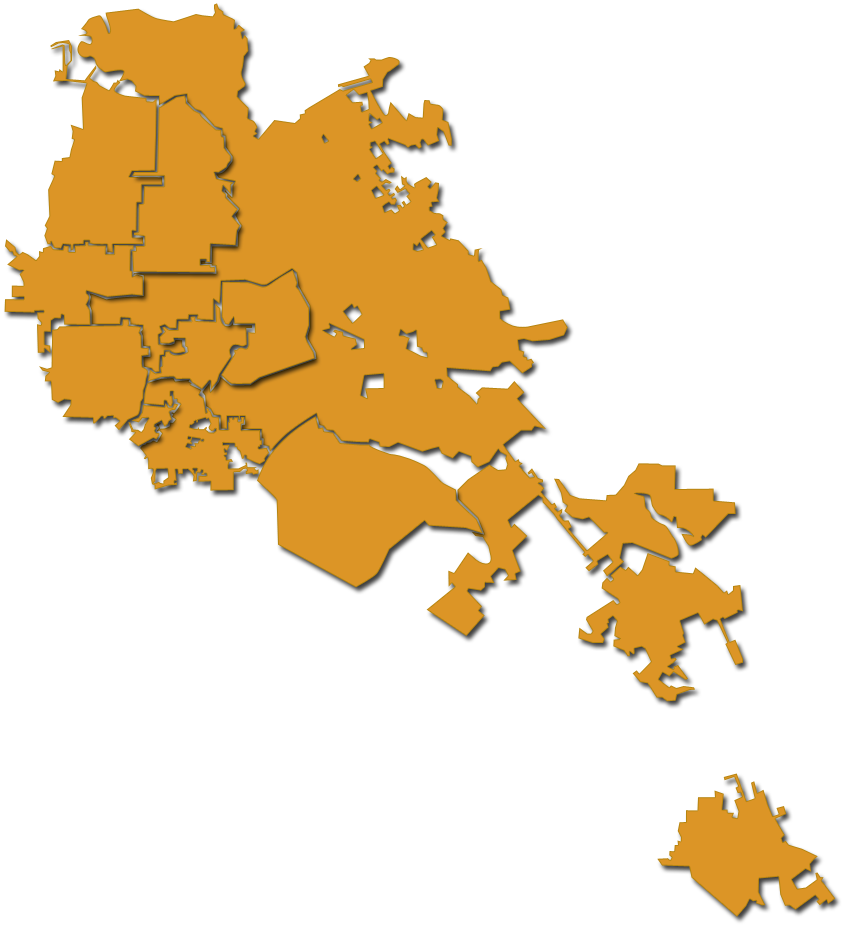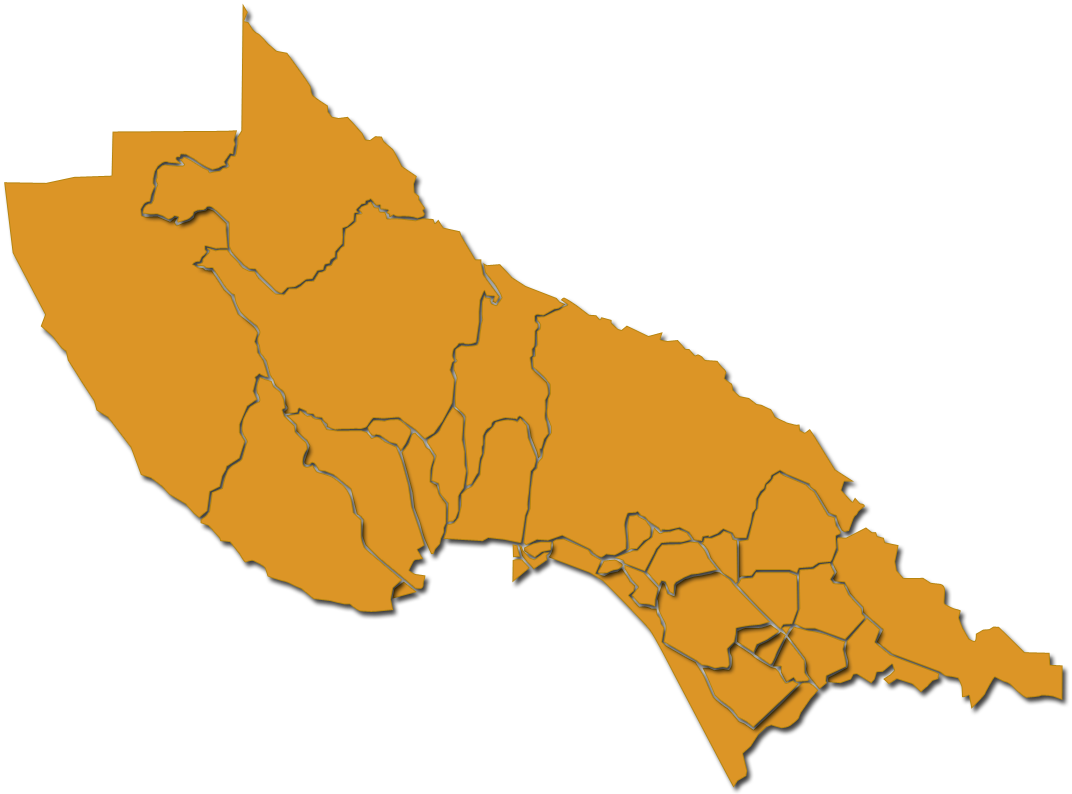 Half
Moon
Bay
Santa Cruz
County
La Selva
Beach
Port
Watsonville
What Our
Clients Are Saying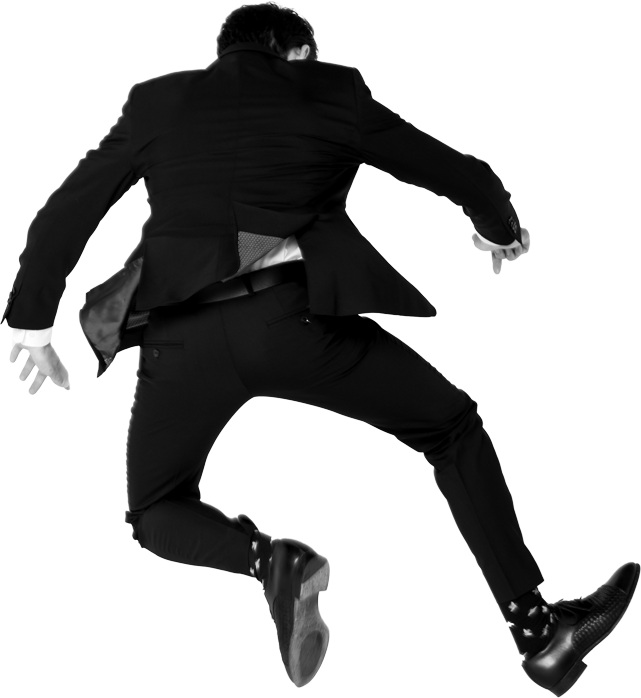 Helen Pastorino is one of the Bay Area's leading real estate entrepreneurs. Her advice leverages more than 30 years experience in the real estate industry. In my professional interactions with Hele...
— David Makarechian
Pertria has managed our family's investment portfolio for three generations. My grandfather made the initial decision to work with Pertria. He was very pleased with the firm's understanding of how ...
— Mike Continillo
Pertria has been our management company for nearly 10 years. My husband and I are so appreciative that we have Qadria Bokhari as our personal property manager. She is extremely knowledgeable, profe...
— Laura Reback
I am the third generation of my family with responsibility for our investments in 14 units, 10 units, duplexes, and single-family homes. We have had a successful history with Pertria for 19 years. ...
— Randle Suttkus
Thank you EJ and Helen for negotiating the purchase of our new home through multiple counter offers and for making escrow and closing such a painless experience for us. It far exceeded our expectat...
— Greg & Jessica Wallace
Thank you for going above and beyond to complete the leak repair. Your proactive approach, prompt responses and energetic personality—you're AWESOME!
— Victoria Danganan
I had a serendipitous moment years ago when I was introduced to Helen Pastorino. Little did I realize she would change my life on so many fronts. There was a time during a cold winter when I reache...
— Cynthia Sandberg
Love Apple Farms
We were referred to Helen Pastorino by a colleague at Google. We were purchasing our first home in Los Gatos. In addition to my Google responsibilities, I travel extensively and have board of direc...
— Nicolaus Darveau Garneu & Tara GarneaGoogle
Sailing is one of my serious passions. My Heartbeat racing sailboat sails out of the harbor weekly with me at the helm and the crew in the pit. I intended to move to Santa Cruz from Saratoga and ha...
— Lou Pambianco
Startup Sandbox CEO
"Your suggestion for renting the house in San Jose has been very profitable to me, and Pertria made it easy."
— Ben Arbogast
Qadria is an outstanding property manager. She lets me not worry about a thing because she handles everything. If I have a question about anything related to the property I email her or call her ...
— Tony Schon
When it's time to sell, we maximize the return that our clients receive on their residential real estate investment. This includes qualifying exclusive buyers, developing strategic marketing plans, and preparing the home to highlight its value without investing in unrecoverable costs. We've added hundreds of thousands of dollars to some homes' asking prices. When it comes down to the final negotiations, we secure our clients optimal terms and conditions.
Array
Our Premier Services front the cost of renovations that add value to your property
We identify and solicit competitive bids from trusted contractors for all projects
Our preferred designers recommend interior and architectural details to enhance buyers' perceptions
Property and pest inspection fees are our costs, not yours
Our staging experts place the spotlight on your home's best features
We arrange for movers and coordinate the move
Strategic direct advertising notifies local renters likely to be in the market for your home
Targeted social media and online advertising extend the reach of advertising
We manage open houses to ensure convenient extended hours and deliver extra touches, like catering and music
Successful marketing demands market acumen and extensive experience. We develop a marketing strategy for each property, carefully curating marketing tactics to create a cohesive, compelling presentation specifically targeting potential buyers.
Local, Digital, and Global Marketing
Twilight Photography
High Design Brochure
Floor Plan/Site Plan
Featured Homes
Open House/Broker Tour
Print Ads
Exclusive Contacts
Aerial Drone Video
Matterport
Property Website
Vimeo Channel
Social Media Campaign
Digital Marketing Campaign
International MLS
Why Work With Us
Our Numbers
Millions in Management
Annual Rents
2000 Year
Founded
1977 Year Broker
Licensed
Billions in Lifetime
Sales