About
Pertria
Real estate decisions have evolved beyond simply seeking a home in a good location. Continuous change and uncertainty make it more important than ever to consider real estate strategically—as an investment, financial strategy, and as satisfying our emotional need for having a place to call home. Although there are vast amounts of data available for decision-making, it is only helpful within the context of an individual's unique circumstances, goals, and resources.
Pertria is a collaboration of select professionals working in concert to interpret data and provide clients with expert guidance and exquisite care. Whether investing in a home, capitalizing on an emerging opportunity, or mitigating unseen risks, we deliver integrated real estate solutions based on solid financial practices, fiscal responsibility, and long-term planning.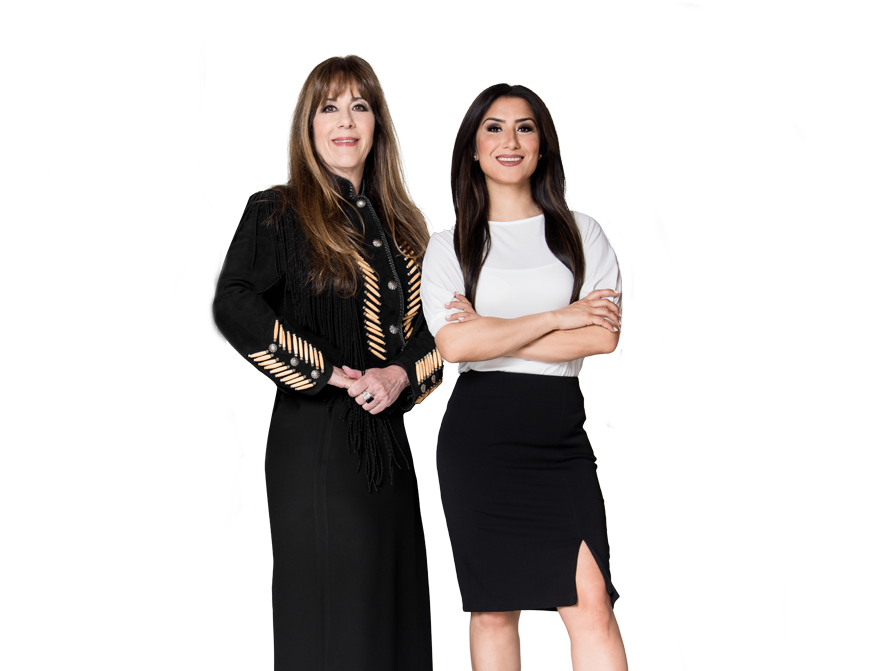 Helen
Pastorino
Founder & CEO
If you don't have a non-cash negotiating point, you will be negotiating cash. — Helen Pastorino
Claudia Solis
First American Exchange Company
Selling an investment property or a share in investment real estate can incur capital gains taxes. Tax-deferred exchanges under Section 1031 of the Internal Revenue Code allow investors to dispose of investment properties and acquire "like-kind" properties while deferring federal capital gains taxes and depreciation recapture. As a Senior Exchange Officer at First American Exchange Company, Claudia Solis offers Pertria clients the credentialed expertise needed to segregate and hold exchange funds throughout a property exchange. Pertria investment clients have successfully deferred millions of dollars in taxes that they otherwise would have been liable for through the use of 1031 Exchange instruments.
Stuart Schmidt
Sweeney, Mason, Wilson, Bosomworth
Stuart Schmidt serves as head of the Estate Planning, Trust and Probate practice group at SMWB. With more than 20 years of experience as an estate-planning attorney, he has planned thousands of individual estates and has administered hundreds of estates and trusts. He counsels individuals and families on wealth and succession planning. Stuart also guides trustees and executors through the complexities of post-death administration of trusts and probate estates. For Pertria clients, real estate ownership or investments have a significant impact on net worth. Our clients can turn to Stuart for expert counsel on multi-faceted real estate issues related to inheritances, estate planning, trusts, and asset disposition.
Ronald Rossi
Rossi, Hamerslough, Reischl and Chuck
The Bay Area real estate market has unique characteristics that can be challenging for real estate owners and investors to navigate. Ron Rossi and his firm practice exclusively in real estate and business matters. Clients include Silicon Valley's largest and most active commercial and housing developers, technology companies, multinational franchises and corporations, construction companies, individual buyers and sellers, investors, real estate brokers and agents, public agencies, and nonprofit organizations. For Pertria clients, Ron is an invaluable resource, offering insight and advice about issues that often lead buyers, sellers, and agents into litigation. He is also a valuable partner for Pertria clients in issues that involve anything from commercial and residential real estate, to real estate development, brokerage, finance, lending, and title and escrow. Ron has served on many California Association of Realtors (C.A.R.) committees and has represented the National Association of Realtors (N.A.R.).
Narbik Karamian
BeneGroup Inc.
Finding the best mortgage terms demands a professional with intimate knowledge of not only market rates, but the client's financial status, ever-changing lending guidelines, and nuances involved in successfully setting up clients to achieve their real estate goals. Pertria clients benefit from Narbik's mortgage and financing expertise and from his strategic, efficient approach. From becoming pre-approved to buying a home or re-financing an existing mortgage, our clients enjoy a smooth process with the assurance that everything is in order.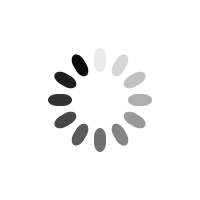 See More