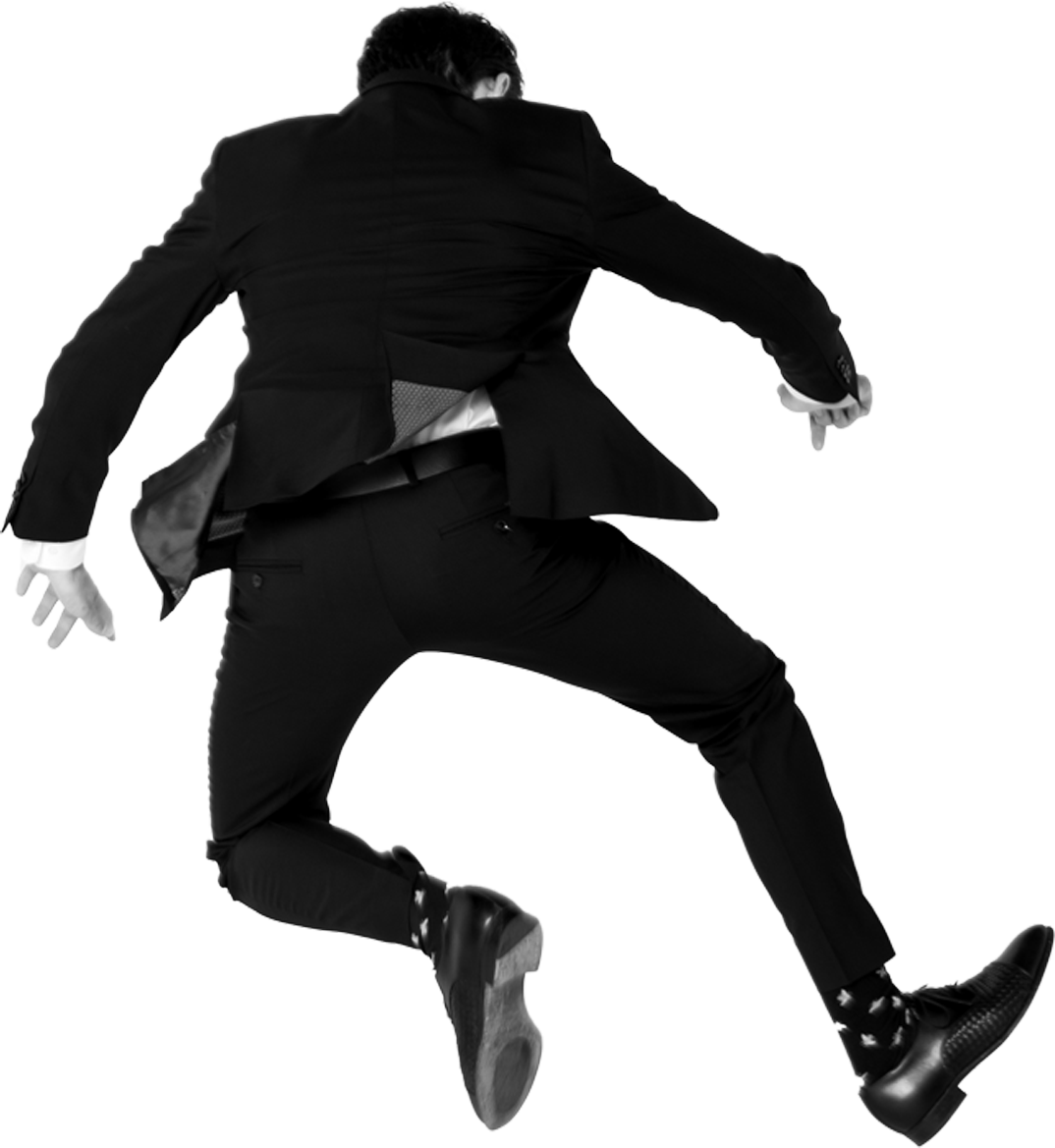 What Our
Clients Are Saying
Helen Pastorino is one of the Bay Area's leading real estate entrepreneurs. Her advice leverages more than 30 years experience in the real estate industry. In my professional interactions with Helen I have found her to demonstrate the utmost in professionalism, tenacity and creative thinking. Helen's firm, Pertria, also reflects these character traits. I have found her team to be highly motivated, results oriented, and highly responsive. I have trusted Helen and her team with our most important real estate decisions, and I would recommend Helen personally and the entire Pertria team to others without reservation.
— David Makarechian
Pertria has been our management company for nearly 10 years. My husband and I are so appreciative that we have Qadria Bokhari as our personal property manager. She is extremely knowledgeable, professional, efficient, and she always maintains our best interests in recommendations for our investment properties. It is a great pleasure to work with her.
— Laura Reback
Thank you EJ and Helen for negotiating the purchase of our new home through multiple counter offers and for making escrow and closing such a painless experience for us. It far exceeded our expectations, and we're excited to see the planned improvements already underway. It was a pleasure working with you—you two are truly the best. We will happily recommend you!
— Greg & Jessica Wallace
I had a serendipitous moment years ago when I was introduced to Helen Pastorino. Little did I realize she would change my life on so many fronts. There was a time during a cold winter when I reached out to her to let her know I had made a decision to sell my farm and relocate. She disagreed with that decision, the farm was not sold, and here I am years later, with a beautiful farm, which has substantially increased in value. I am so appreciative of her strong stand at a time of indecision. She will always be my real estate mentor.
— Cynthia Sandberg
Love Apple Farms
Sailing is one of my serious passions. My Heartbeat racing sailboat sails out of the harbor weekly with me at the helm and the crew in the pit. I intended to move to Santa Cruz from Saratoga and had a long-time, well-known broker who had always managed my moves and investments. That was before meeting Helen Pastorino. Late in the evenings I would scan home listings in Santa Cruz. One evening near midnight I checked a home that was for sale, and within moments I had a response from Helen stating she had observed this was my third visit to this home online and could she be of help. Months later we purchased our Santa Cruz home on 14thAvenue from her, and she sold our home on Wardell in Saratoga. Subsequently, she sold our investment property on 10th Avenuein Santa Cruz while a standing-room-only crowd of people waiting on the sidewalk. My sister purchased one of the Pinn Brothers buildings on Saratoga Avenue from Helen for her business. Helen has amazing business acumen, and I am appreciative of her skills and her friendship.
— Lou Pambianco
Startup Sandbox CEO
Pertria has managed our family's investment portfolio for three generations. My grandfather made the initial decision to work with Pertria. He was very pleased with the firm's understanding of how to optimize our investment value by obtaining quality residents at market rents. Under Pertria's tutelage, rents increased 45% in 24 months, securing market value. My father was pleased with Pertria when he oversaw the family portfolio. For the past three years, I have benefitted from working with Qadria Bokhari. As a commercial broker with CB Richard Ellis, I understand ROI, market value, and quality management, and there is no better partner to have than Qadria as our manager. She is always available, fully engaged, discerning with a focus and understanding of the balance between optimal ROI and stable long-term residents. This combination is rare. Qadria is a pleasure to work with, and if you have a large family portfolio to outsource, I strongly recommend you speak with her.
— Mike Continillo
I am the third generation of my family with responsibility for our investments in 14 units, 10 units, duplexes, and single-family homes. We have had a successful history with Pertria for 19 years. Qadria Bokhari has managed our investments for the past four years and she is a rare individual. Her work ethic, commitment to our family, and industry knowledge is superior. She produces our annual budgets and property upgrade and remodeling schedules—in addition to daily property maintenance and oversight one would expect. She is an expert in the rental/real estate market and in dealing with residents, contractors, county offices, and city government agencies. Over the years, she has correctly anticipated market fluctuations and maintained a 100% occupancy rate. She is responsive at all hours and an absolute pleasure to work with. I trust her judgment implicitly and cannot say enough about the quality and caliber of management. We are fortunate to have her as part of our strategic team. I would highly recommend her.
— Randle Suttkus
Thank you for going above and beyond to complete the leak repair. Your proactive approach, prompt responses and energetic personality—you're AWESOME!
— Victoria Danganan
We were referred to Helen Pastorino by a colleague at Google. We were purchasing our first home in Los Gatos. In addition to my Google responsibilities, I travel extensively and have board of director responsibilities. My availability was limited, and it was not uncommon to arriveafter a long flight to view homes. We found a home that we liked and intended to make an offer—against Helen's strong recommendation to keep looking. After much consideration, we located a modern home, ideal for us, with spectacular views of the valley, floor-to-ceiling windows,and close to town on acreage. Sold! This custom home had a shower that needed replacing, so Helen negotiated holding twice the bid for the shower. It turned out that not only the shower needed repaired, the entire bathroom floor had to be replaced at an additional $27,000, which was not part of the money held from the sellers to correct the shower. Given that the home was in the multi-millions, my wife and I agreed among ourselves that we would pay this. Helen disagreed and found a loophole that caused the seller's insurance company to cover the additional cost. We now have a fully remodeled bathroom suite of our choosing covered by the seller's insurance. It took, time, persistence, steadfastness, insurance knowledge, and creativity—but $37,000 was ours to remodel the bath.
— Nicolaus Darveau Garneu & Tara GarneaGoogle
"Your suggestion for renting the house in San Jose has been very profitable to me, and Pertria made it easy."
— Ben Arbogast